LexisNexis® Martindale-Hubbell® and Internet Brands® Announce Joint Venture

www.reedelsevier.com

2013/09/04

681
NEW YORK AND LOS ANGELES, August 30, 2013 - LexisNexis® Legal & Professional, part of Reed Elsevier, and Internet Brands® today announced they would form a joint-venture, bringing together the strengths of the LexisNexis® Martindale-Hubbell® internet marketing solutions business, including the leading Lawyers.com consumer website, with Internet Brands' leading online marketing services for lawyers through its Nolo legal division.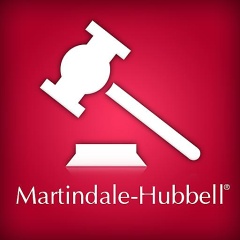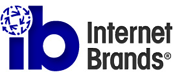 The joint venture will continue to offer its customers a broad suite of marketing solutions, including website hosting, lead generation, and online listings. LexisNexis will contribute its Martindale-Hubbell online marketing solutions and Lawyers.com businesses. Internet Brands will utilize its technology platform and online marketing expertise to manage the joint venture.

"This partnership will enhance the range of digital marketing offerings available and significantly improve the speed, efficiency and effectiveness with which lawyers can reach potential clients," said Mike Walsh, CEO LexisNexis Legal & Professional. "Through this joint venture, we will have a powerful combination of some of the leading brands in the legal space with Internet Brand's unparalleled expertise in online marketing solutions."

"Bringing together the complementary strengths of Martindale-Hubbell and Internet Brands' expertise in its Nolo legal division creates a powerful competitive advantage in the legal online marketing space," said Bob Brisco, CEO of Internet Brands. "Best of all, customers will benefit from enhancements to products and services that use the latest technology to help them build their practices, backed by the best brands in the business."

The transaction is expected to close during Q4 2013.